Brand
KonDak-Medical Rehabilitation Equipment Manufacturer
Experience
11 years continuously developing of experience in the Rehabilitation Field.
One Stop Marketing
All our clients collect their requirements from us
Who We Are
Changzhou Kondak Medical Rehabilitation Equipment Co., Ltd. was established in 2009. Is a specialist in research and development,manufacturing and distribution of rehabilitation medicine equipment. It lies in Changzhou,which is one of the economically developed cities in China. The company has cultivated a high-quality management,R&D,marketing team pursuing the principle of Technology First,marketing Centered and committing to the advancemeng of rehabilitation medical equipment.We have abundant production and research experience in the rehabilitation industry.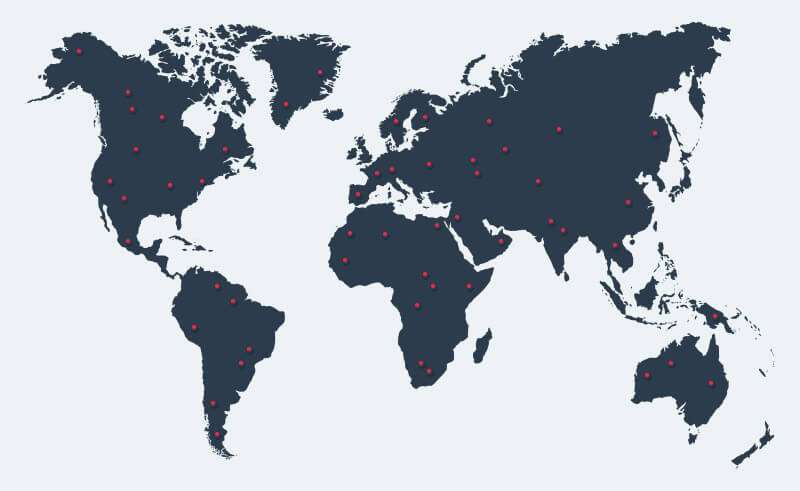 What We Do & One stop market
Wy besitte in yntegrearre rige fan materiaal yn medyske revalidaasje en de mooglikheid te passen produkten neffens klanten 'noarmen. Us wichtichste produkten befetsje soepelheid-oplieding rige, boppeste lid rehabilitaasje rige, legere lid rehabilitaasje rige, lumbar & nekke traksje rige, fysike terapy rige, Aktiviteitenbegelieding searjes en bern fan rehabilitaasje rige.
De produkten wurde breed tapast om rehabilitaasje sintrum, sikehûs en spesjaal ûnderwiis skoalle. De produkten binne in soad eksportearre de hiele wrâld, wêrûnder Súdeast Azië, Midden-Easten, Afrika, Europa, ensfh Wolkom te besykjen of nim kontakt mei ús op foar mear ynformaasje.
FACTORY
specilizing in erhabilitation products more than 11yeas,products are widely used in hospital,rehabilitation center and clinic
ADVANGTAGE
short delivery time,hundreds of different products for choosing,customization and OEM are available
SERVICE
serve for honor,solve problems for customers