Brand
KonDak-Medical Rehabilitation Equipment Manufacturer
Experience
11 years continuously developing of experience in the Rehabilitation Field.
One Stop Marketing
All our clients collect their requirements from us
Who We Are
Changzhou Kondak Medical Rehabilitation Equipment Co., Ltd. was established in 2009. Is a specialist in research and development,manufacturing and distribution of rehabilitation medicine equipment. It lies in Changzhou,which is one of the economically developed cities in China. The company has cultivated a high-quality management,R&D,marketing team pursuing the principle of Technology First,marketing Centered and committing to the advancemeng of rehabilitation medical equipment.We have abundant production and research experience in the rehabilitation industry.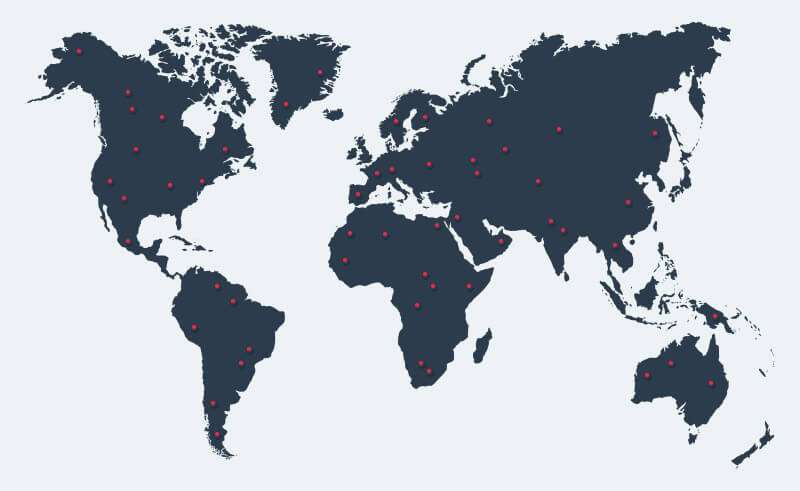 What We Do & One stop market
We possess an integrated series of equipment in medical rehabilitation and the ability to customize products according to customers' standards. Our main products include gait-training series, upper limb rehabilitation series, lower limb rehabilitation series, lumbar & neck traction series, physical therapy series, occupational therapy series and children's rehabilitation series.
The products are widely applied to rehabilitation center, hospital and special education school. The products have been widely exported throughout the world, including Southeast Asia, Middle East, Africa, Europe, etc. Welcome to visit or contact us for more information.
FACTORY
specilizing in erhabilitation products more than 11yeas,products are widely used in hospital,rehabilitation center and clinic
ADVANGTAGE
short delivery time,hundreds of different products for choosing,customization and OEM are available
SERVICE
serve for honor,solve problems for customers