Brand
KonDak-Medical Rehabilitation Equipment Manufacturer
Experience
11 years continuously developing of experience in the Rehabilitation Field.
One Stop Marketing
All our clients collect their requirements from us
Who We Are
Changzhou Kondak Medical Rehabilitation Equipment Co., Ltd. was established in 2009. Is a specialist in research and development,manufacturing and distribution of rehabilitation medicine equipment. It lies in Changzhou,which is one of the economically developed cities in China. The company has cultivated a high-quality management,R&D,marketing team pursuing the principle of Technology First,marketing Centered and committing to the advancemeng of rehabilitation medical equipment.We have abundant production and research experience in the rehabilitation industry.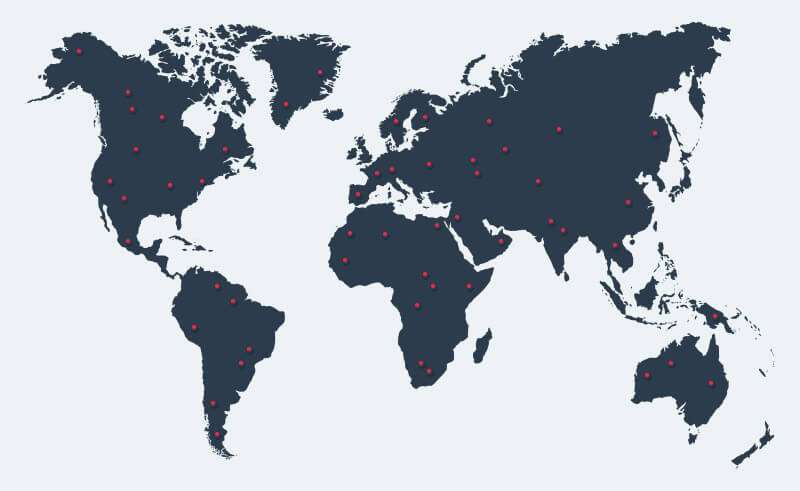 What We Do & One stop market
Em xwedîyê series yekpare ji alavên di bêhnvedanê de tibbî û şiyana bo kesanekirina berhemên li gor standardên mişteriyên '. products me ya sereke de series gait-perwerde, jorîn series rehabîlîtasyonê laþê wî, kêmtir series rehabîlîtasyonê laþê wî, lumbar & sîvîl bi stûyê series, series dermankirina fizîkî, series terapiya karî û çendîn rehabîlîtasyonê zarokan.
Berhemên bi berfirehî ji bo navendeke rehabîlîtasyonê, nexweşxaneyê û dibistana perwerdeya taybetî Bûrsayê dan. The berhemên kirine berfireh li seranserê cîhanê hinarde kirin, di nav de Başûrrojhilatê Asya, Rojhilata Navîn, Afrîka, Ewropa, û hwd. Ji bo serdana an bi me re têkilî bike bo zaniyarîy zortir hatî.
FACTORY
specilizing in erhabilitation products more than 11yeas,products are widely used in hospital,rehabilitation center and clinic
ADVANGTAGE
short delivery time,hundreds of different products for choosing,customization and OEM are available
SERVICE
serve for honor,solve problems for customers