Brand
KonDak-Medical Rehabilitation Equipment Manufacturer
Experience
11 years continuously developing of experience in the Rehabilitation Field.
One Stop Marketing
All our clients collect their requirements from us
Who We Are
Changzhou Kondak Medical Rehabilitation Equipment Co., Ltd. was established in 2009. Is a specialist in research and development,manufacturing and distribution of rehabilitation medicine equipment. It lies in Changzhou,which is one of the economically developed cities in China. The company has cultivated a high-quality management,R&D,marketing team pursuing the principle of Technology First,marketing Centered and committing to the advancemeng of rehabilitation medical equipment.We have abundant production and research experience in the rehabilitation industry.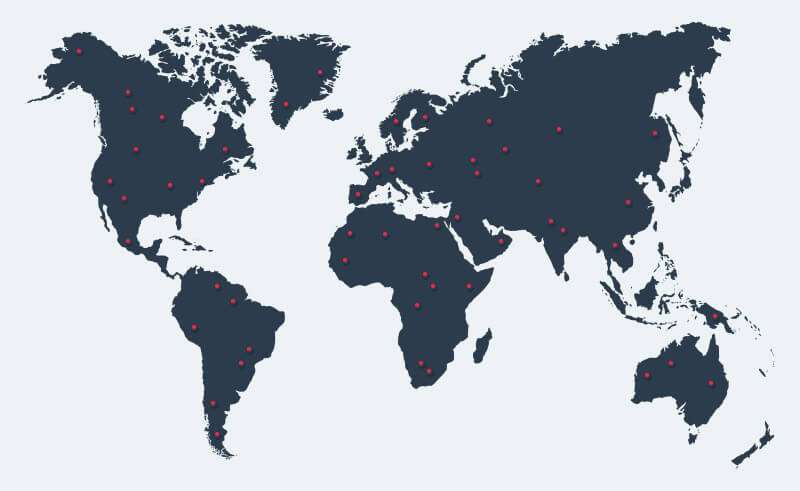 What We Do & One stop market
Mir Besëtz eng integréiert Serie vun Equipement an medezinesch Rééducatioun an der Fähegkeet Produiten Standarden "no Clienten ze asëtzen. Eis Haaptaufgab Produiten och Gait-Formatioun Serie, ieweschte Sonnerand Rééducatioun Serie, manner Sonnerand Rééducatioun Serie, Lendegéigend & Hals Zuchbéischt Serie, kierperlech Therapie Serie, Beruffskrankheeten Therapie Serie an Rééducatioun Serie d'Kanner.
D'Produkter sinn dicht ze erzielen Zentrum, Spidol a speziell Ausbildung Schoul applizéiert. D'Produite goufen uechter d'Welt, dorënner Südwestlech Asien, Mëttleren Osten, Afrika, Europa, asw Wëllkomm ze fueren oder Kontakt eis fir méi Informatiounen dicht exportéiert.
FACTORY
specilizing in erhabilitation products more than 11yeas,products are widely used in hospital,rehabilitation center and clinic
ADVANGTAGE
short delivery time,hundreds of different products for choosing,customization and OEM are available
SERVICE
serve for honor,solve problems for customers